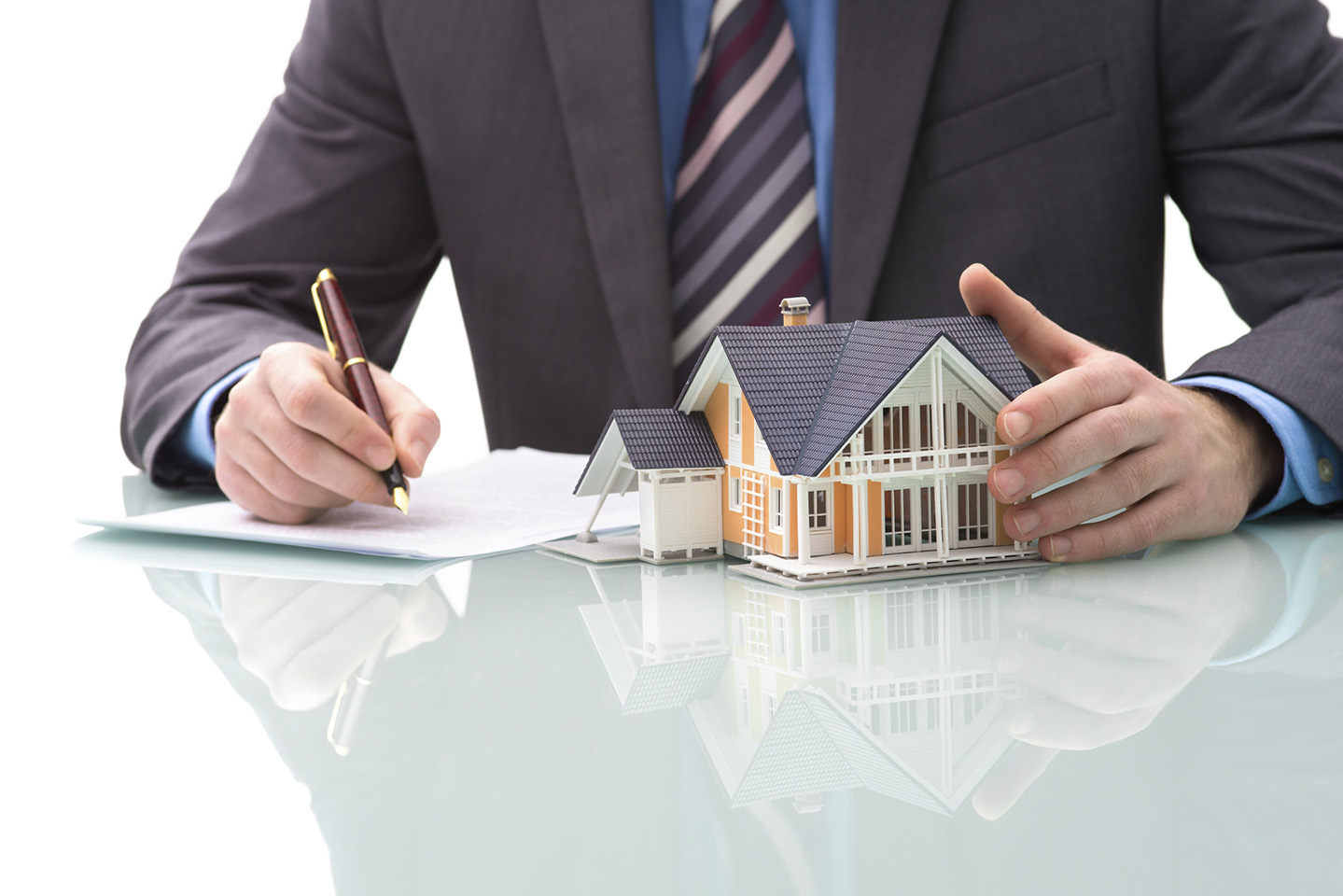 Bharatpur is one of the famous areas located in Rajasthan which is at a distance of180 km from New Delhi and 178 km from Jaipur (Rajasthan), 55km west of Agra (Uttar Pradesh) and 38 km away from Mathura (Uttar Pradesh). Bharatpur is well-linked by public transport and is one of the best locations in Rajasthan which are blessed with good commercial establishments. Increasing numbers of commercial complexes, malls, multiplexes, schools, colleges, etc. have made Bharatpur a hot property location and draw the attention of many top real estate developers to build luxurious apartments. Bharatpur in Rajasthan would be the finest location to buy property as it is growing, with many construction and development projects.
If you are planning to move to this location or planning for investment and sell your existing property in Bharatpur, You need to contact a reliable real estate company or real estate agent or real estate consultant having complete knowledge and information about the area and property rates around. With the client-centric approach, the real estate agents strive to offer excellence and deliver the properties of the highest quality and standard in Bharatpur. A real estate agent in Bharatpur are also approached for getting commercial lands/plots, and residential plots/lands, etc.
With the objective to provide ease in all real estate operations, a real estate consultant in Bharatpur is engaged in rendering the services with flexible and hassle-free management in the region. The real estate agents in Bharatpur are well accomplished with various aspects related to the current market scenario. These real estate agents offer their valuable suggestions or advice and provide proper guidance to various builders, investors, businesses, developers, investment banks, corporate real estate groups, mortgage lenders, and many more. These real estate agents conduct profound market research before determining a conclusion. They have acquired expertise in the field of real estate and their involvement leads to better decision making. These real estate agents in Bharatpur are licensed to negotiate and perform the buying or selling transactions.
Why It Is Necessary To Consult A Real Estate Agent While Stepping Into The Real Estate Of Bharatpur (Rajasthan)?
• The real estate agents assist or guide the buyers or sellers while purchasing or selling property in Bharatpur.
• They assist in negotiating the property value and fix the better deals for Bharatpur at the best rate under the best terms and conditions.
• They are well versed in the market condition and suggest the correct time to make the investment or sell the property in Bharatpur.
• They solve all the queries of the clients efficiently and are proficient to help the property buyers in getting the loan.
• Furthermore, they take care of all the legal rules and regulations properly, which are related to buying and selling property in Bharatpur.
Thus, it is concluded that approaching a reputed real estate agency in Bharatpur can be highly beneficial for determining various aspects related to the real estate in the region. You can even browse through the list of the best property dealer in Bharatpur or the best real estate broker in Bharatpur online to get the best deal on buying and selling properties in the location.